Ready to
CLIMB
in the Italian Alps?
Suitable for anyone aged over 13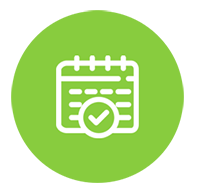 JUNE, JULY AND
SEPTEMBER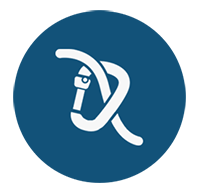 5 FULL DAYS OF
ROCK CLIMBING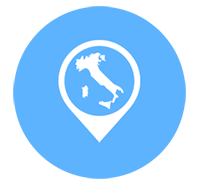 IN THE PIEDMONTESE
ALPS
WHO WE ARE
Must Travel organises ROCK CLIMBING CAMPS in the glorious Italian Alps in one-week sessions with 5 full days of climbing and one day to relax or go hiking! Suitable for anyone aged over 13 with a minimum roped climbing grade of 4c HS.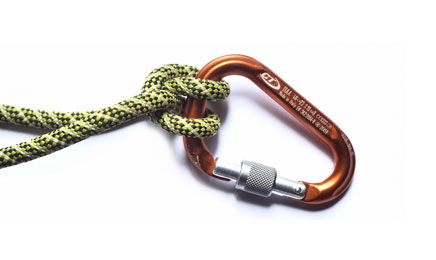 Small groups of climbers (max 10) will be assigned a qualified climbing instructor. A wide range of routes are available for top-rope climbing on impressive granite rock faces in total safety.
LOCATION
Willy Jervis - Bobbio Pellice (TO) Italy
Willy Jervis, which stands at an altitude of 1732m, is a traditional alpine hut. Thus, rooms and bathroom facilities are shared. We provide full board and lodging for the duration of your trip with delicious Italian food. ...We have been working with the Rifugio Willy Jervis, which is owned by the CAI (Club Alpino Italiano), for several years; there, we organise English summer camps with the added bonus of rock climbing for children aged 7 to 14. Roberto Beaulard, the manager of the hut, is a highly-respected, qualified climbing instructor and mountain guide whose enthusiasm for the mountains is infectious!
MORE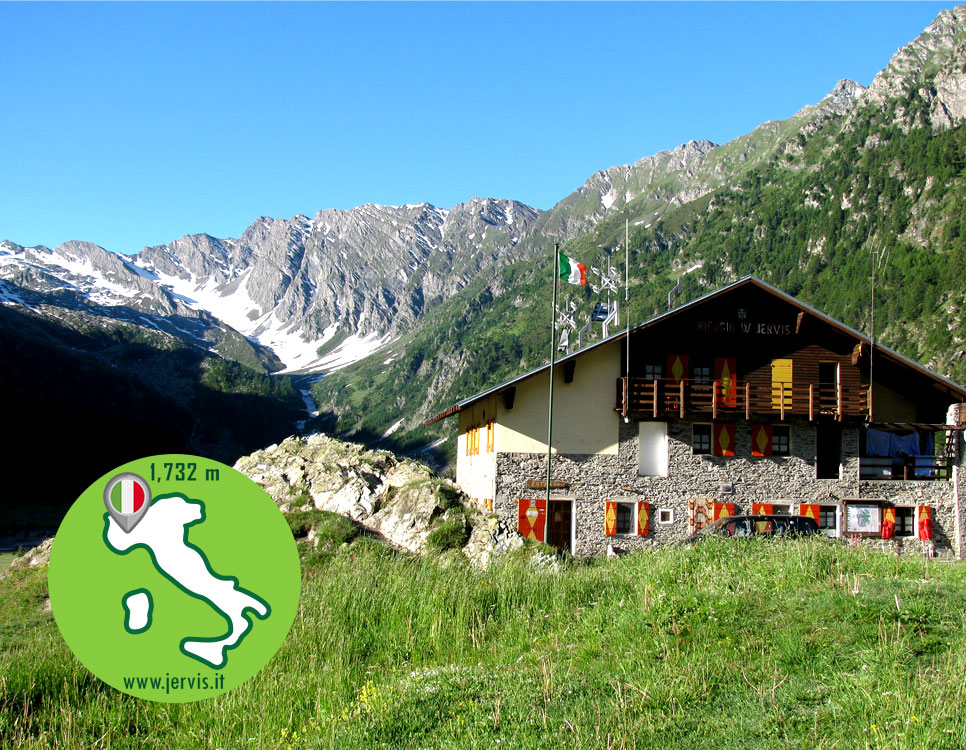 £ 700, excluding flights. Discounts may be applied for groups of more than 10 participants. Please download our info sheet for further details.

Must Travel
Via Villar Focchiardo 5
10138 Turin (TO), Italy